STRONG COMMITMENT OF EXCELENCE
Cutting Laser.
Punching and Bending.
Assemblies Weldments.
Installation of Hardware.
Powder Hot Dipped Galvanized.
Manufacture of precise high quality metals parts for the industry
Procemmex has supported us with the emergencies showing an excellent service, so we are grateful and now is our strategical partner.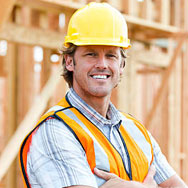 All the new projects assigned to Procemmex has been acomplished with quality so now we belive the grow up will be for both sides of the relationship.